Pantry Recipes
Introducing
Dreamfields Pantry Recipes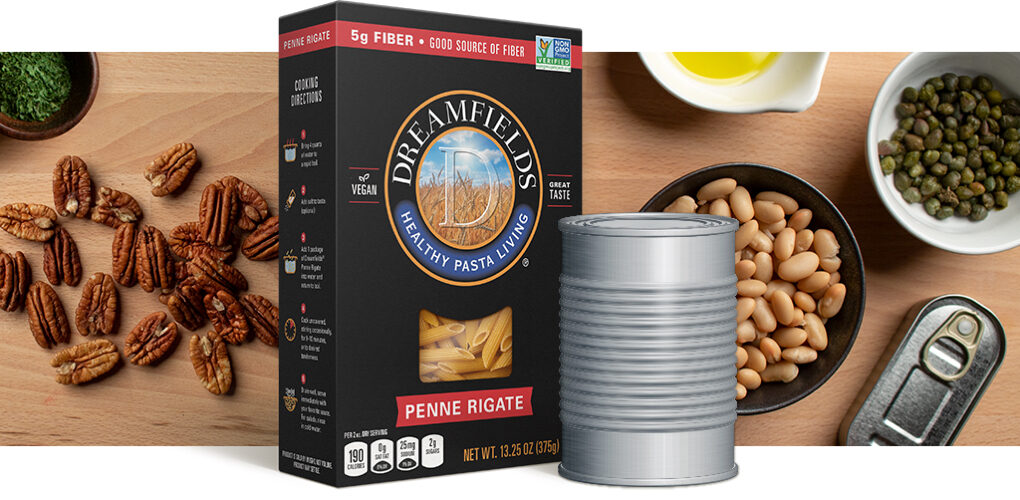 Recipes made with items you have already have in your pantry – because cooking at home should never be boring and can always be delicious.
Our creative kitchen has tweaked 20 original recipes from our website, using easy-to-substitute ingredients to create Dreamfields Pantry Recipes.
Looking for more options?
Check out our list of pantry substitutions you can use in case you're missing a particular ingredient.
Explore Substitutions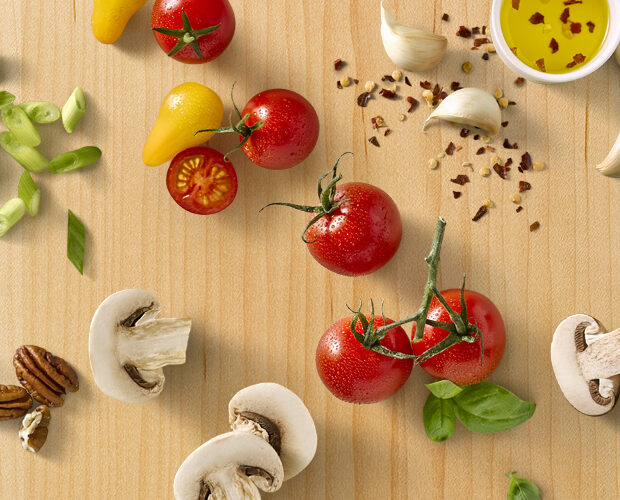 Find Dreamfields Pasta near you.

Find Dreamfields at your favorite grocery and retail stores nationwide. Also available online.

Find a store