Healthy Pasta Living
Healthy Pasta Living
Eat healthy and still experience the joy of pasta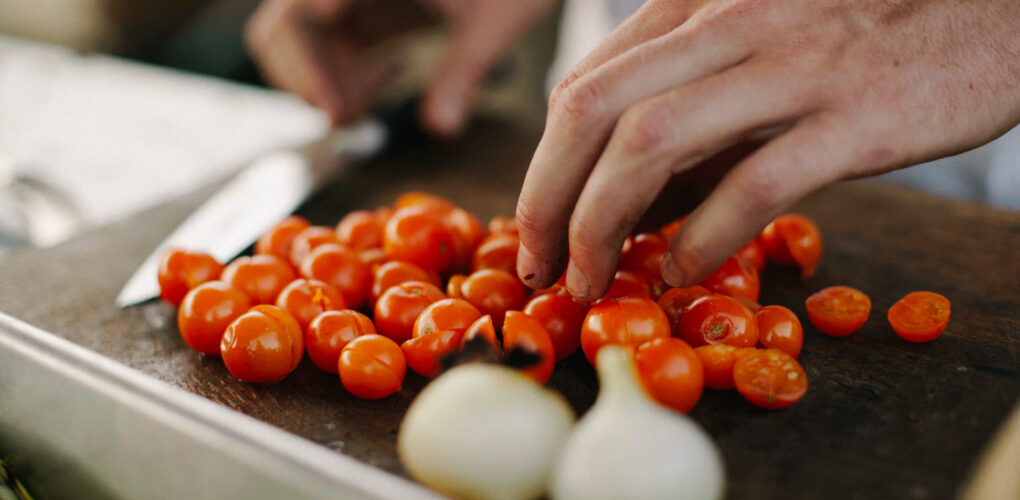 We want to support your healthy eating plans by helping you eat what you love. With 5g of fiber in every 2 oz. dry serving, our pasta serves as the satisfying foundation to wholesome meals that taste great.
Keep reading for ways you can keep pasta in your healthy lifestyle with Dreamfields.
01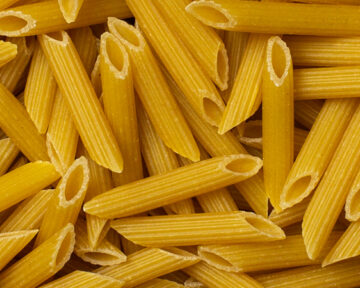 Portion Up
A satisfying helping of Dreamfields is 2oz. of dry pasta, about one cup, which gives you 5g of fiber per serving. Simply choose Dreamfields in place of traditional pasta. You'll still get the same taste and texture you already love.
02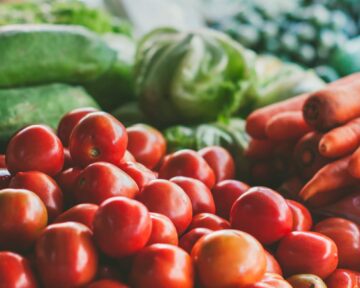 Add Veggies
Eating healthy goes hand-in-hand with eating your veggies. They provide extra nutrients and fiber to every dish, plus they add incredible flavor and variety to your meals. Switch it up with seasonal produce to keep things exciting.
03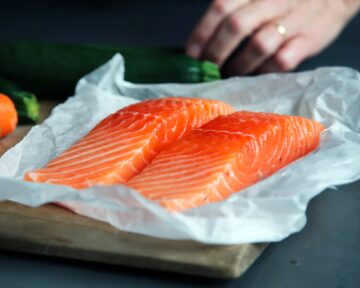 Eat Lean
Lean protein keeps you feeling satisfied longer. Add lean meats like fish and chicken to your pasta dishes to amp up the flavor and texture. You can easily add plant-based proteins to make delicious vegetarian dishes, as well.
Dreamfields Pasta can be a part of your healthy diet
Exceptional Taste
With Dreamfields, you won't miss the taste, texture and appearance of the traditional pasta you've come to love.
Good source of fiber
Fiber is an important part of healthy eating – that's why each 2oz. dry serving of Dreamfields has 5g of fiber.
Prebiotic Boost
Dreamfields contains prebiotic fiber which helps promote healthy digestion and overall gut health.
Supports Your Lifestyle
Our special low-sodium and low-fat recipe simply tastes great.
Find Dreamfields Pasta near you.

Find Dreamfields at your favorite grocery and retail stores nationwide. Also available online.

Find a store