Field to Fork
field to fork
From our farmers to your table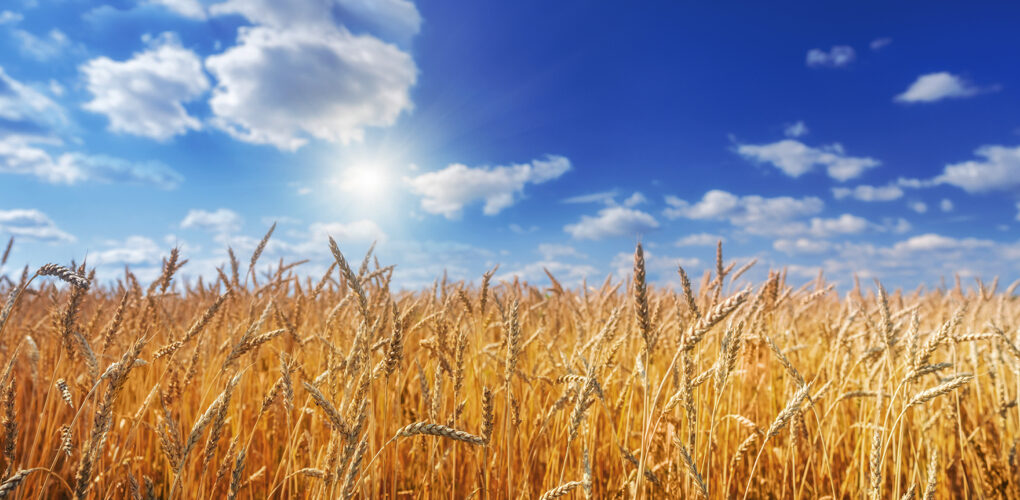 We strive to create high-quality pasta for healthy eating.

Our pasta's journey starts in fields of golden wheat, swaying beneath a sun-drenched sky. And it ends up on your table at home as the foundation for healthy meals. Keep reading to learn more about this journey and our commitment to superior quality.
01
Golden Wheat
Our golden durum wheat is grown throughout the Great Northern Plains on farms in North Dakota, Montana and Canada. Once it's harvested, it goes through rigorous inspections by our Wheat Quality Technicians, ensuring the wheat we accept into our facility is of the highest quality.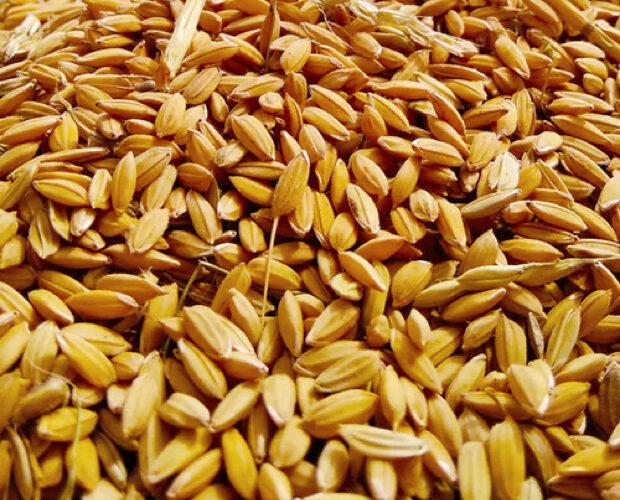 02
Transportation
Our wheat is transported from our rural communities to our state-of-the-art facility for processing. Most grains are shipped via rail. This allows us to ship large amounts of wheat in a way that is environmentally friendly and cost-effective.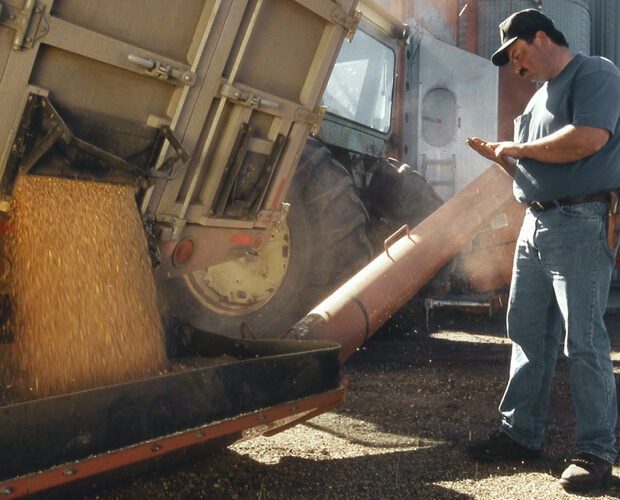 03
Wheat to pasta
We take our golden wheat and turn it into the same high-quality pasta we've been making for 15 years. At this point, we also make each of our pastas into a good source of fiber. Dreamfields contains 5g fiber per 2 oz. dry serving, thanks to chicory-derived inulin.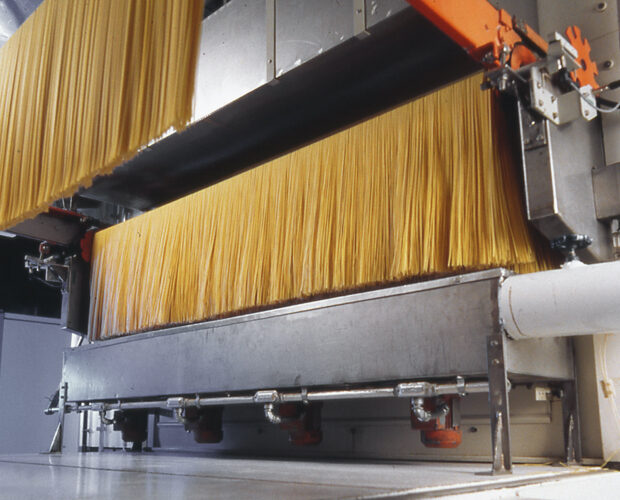 04
Our process
We practice the traditional method of pasta-making that's been around for hundreds of years. It all starts with mixing our wheat and water to create our dough and pushing it through dies to get our seven Dreamfields pasta shapes. In addition, we use unique ingredients to give our pasta a superior texture that holds up nicely when you cook it at home.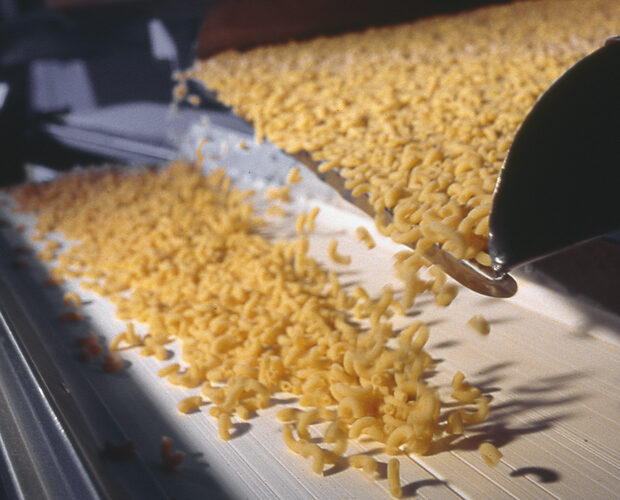 05
Boxed and Delivered
All our seven shapes are packaged in Dreamfields' distinctive black box and shipped nationwide. We chose this look to reflect our pasta's journey from golden wheat fields to pasta with premium quality and taste.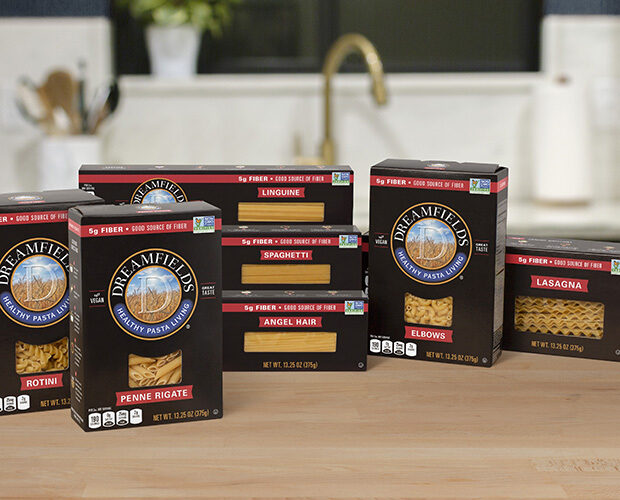 06
Your table
Dreamfields makes its way to your table for delicious, healthy meals – with the same taste, texture and appearance of the traditional pasta you already love. All you need to do is gather 'round with your family and loved ones and experience the joy of pasta.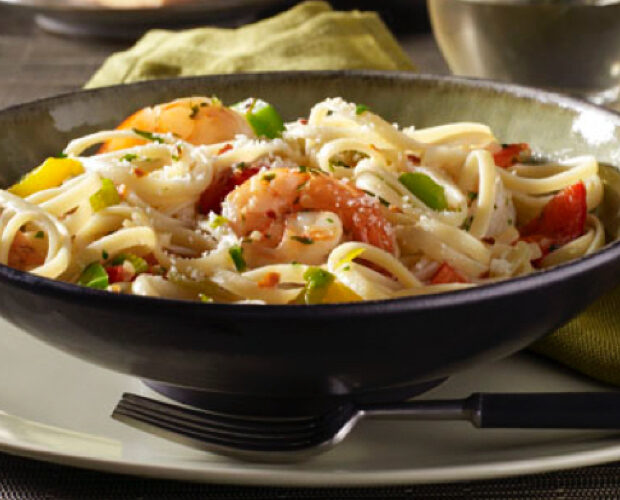 Our Pastas
Dreamfields is available in seven popular shapes, making it an easy swap for the recipes you already enjoy.
Find Dreamfields Pasta near you.

Find Dreamfields at your favorite grocery and retail stores nationwide. Also available online.

Find a store