Money Back Guarantee
Money Back Guarantee
We hope you love Dreamfields Pasta, but just in case you don't, we offer a money back guarantee.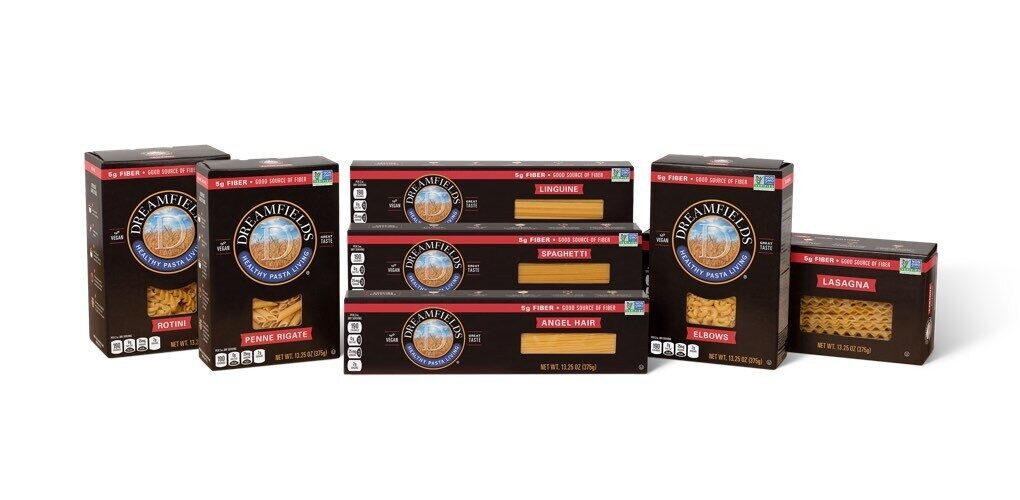 If you're not satisfied, then we'll refund your purchase.
Simply send the original receipt, UPC, box top and a note about how we can do better to:
Dreamfields Pasta – Consumer Affairs
8th Avenue Food & Provisions
1335 Strassner Drive
St. Louis, MO 63144
Limited to one redemption per household or name; no organizations. Refund is for the cost of one package of Dreamfields Pasta, plus $.50 postage. Allow 6-8 weeks for refund.
Find Dreamfields Pasta near you.

Find Dreamfields at your favorite grocery and retail stores nationwide. Also available online.

Find a store