Home
The dream is real.
We believe eating healthy should bring joy. That's why Dreamfields Pasta is not only delicious, but also a good source of fiber, with 5g per 2 oz. dry serving.
So when you make the mindful choice to use Dreamfields in your recipes, you won't miss the taste, texture and appearance of the traditional pasta you've come to love.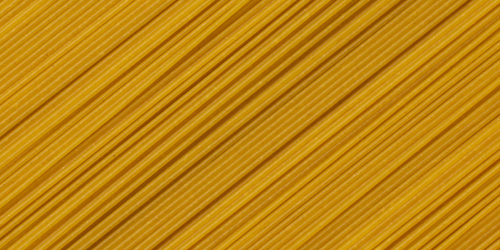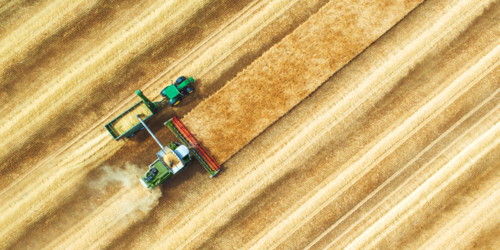 Field to Fork
Our Pastas
Dreamfields is available in seven popular shapes, making it an easy swap for the recipes you already enjoy.
Eat Healthy and Enjoy Pasta
We want to support your healthy eating plans by helping you eat what you love. Dreamfields is a good source of fiber with 5g in every 2 oz. dry serving, making it a satisfying foundation for wholesome meals you'll enjoy.
See how you can keep pasta in your healthy lifestyle with Dreamfields.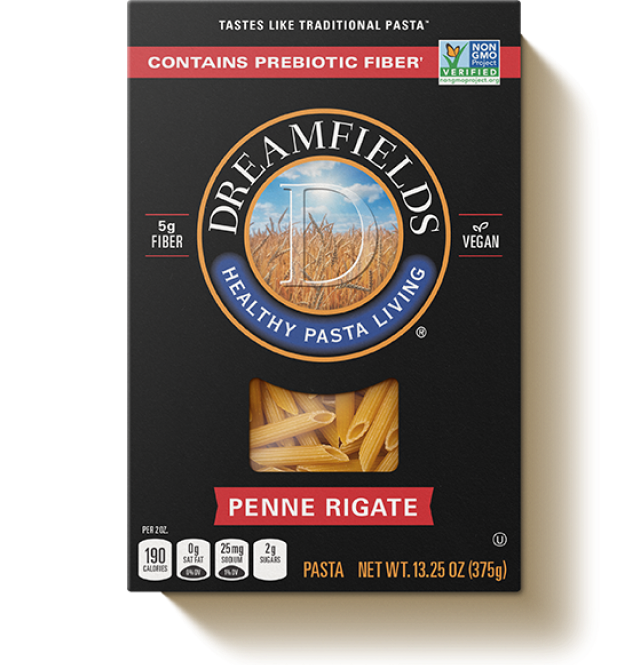 Find Dreamfields Pasta near you.

Find Dreamfields at your favorite grocery and retail stores nationwide. Also available online.

Find a store