Category 2
Test Story copy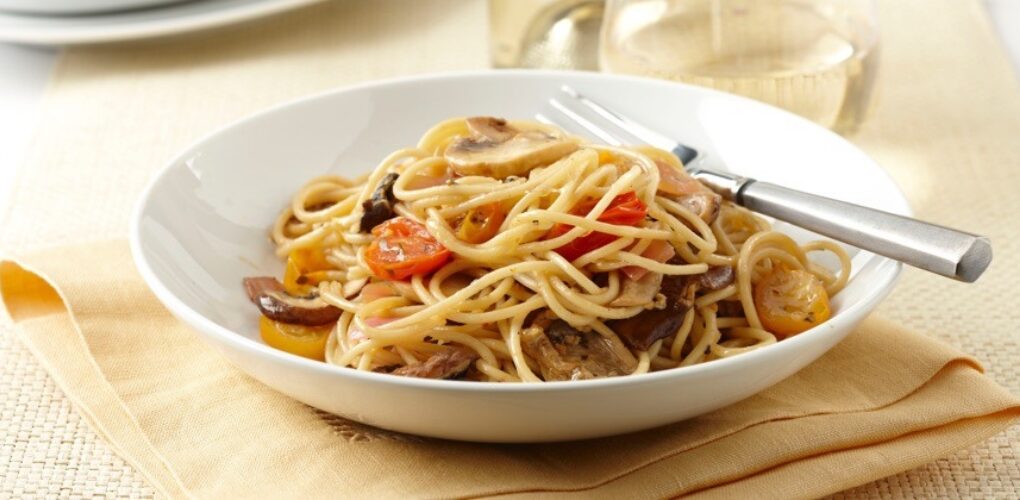 Article Content
Example table
| Head | Head | Head |
| --- | --- | --- |
| Table row | another field | td |
| table data | table data | table data |
Here is some more text. Here is a link.
Subhead
HEre is a paragraph
Headline
Here is a paragraph
---
Here is a paragraph
< Previous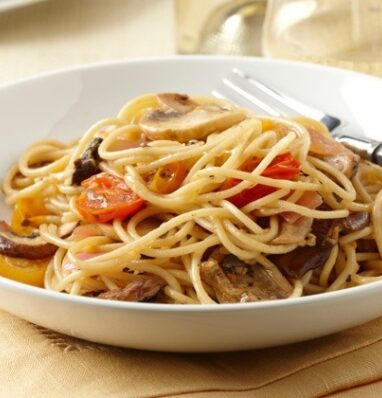 Tips and inspiration for living a healthy and active life
From ads that dance or sing to MTV-like commercials, online advertisers are now using a new type of technology called "rich media" to attract consumers.
Read More